What do we offer?
We update our offer every year. We always try to find new exciting varieties that easily copes with quite harsh masovian climate – they will easily adapt in milder regions.
We can deliver our plants to many parts of Europe and the rest of world.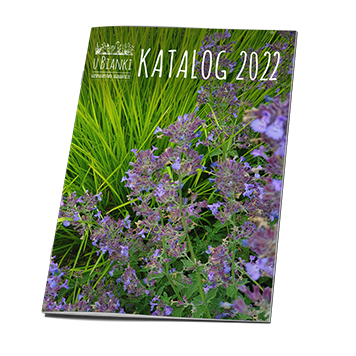 We offer a very wide choice of perennials that can be planted in gardens, park and as well more urbanised areas.


Download current offer:
Cennik hurtowy wiosna 2022 U Bianki.xlsx


In current catalogue you can find more than 1000 taxons. Our offer is addressed to garden centers as well as landscape designers and other specialists.